Customer-specific and value-add system solutions
The PULS Group offers solutions which combine modern standard technology with custom-designed needs.
Standard and customized combined.
Value-add solutions & modifications
The PULS Group offers services to combine standard units with an assembly and wiring package to provide a complete power supply system. The purpose is to create reliable, customised solutions based on our reliable standard units. Due to the large portfolio of standard power supplies, you will benefit from a cost-optimized, customer-specific solution on time and by the agreed deadline.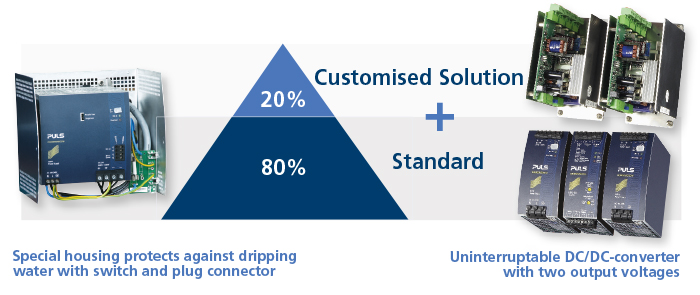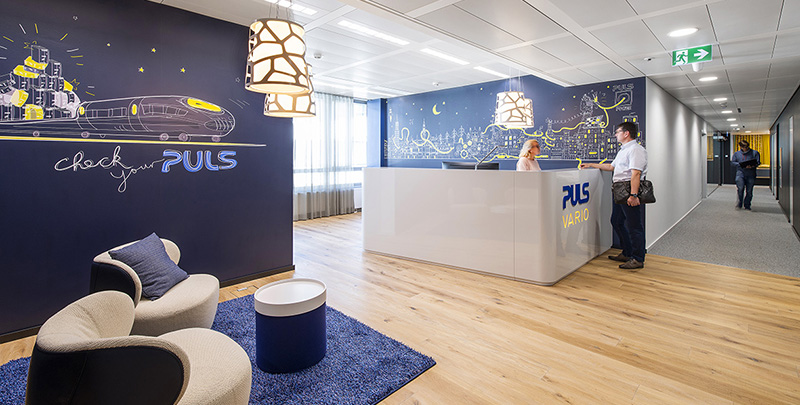 Fully customer-specific.
Customised power supply solutions.
PULS Vario and MGV develop completely individually customised power supply solutions for special requirements, which are not covered by standard power supplies. Contact us to benefit from the in-depth know-how of our development teams.