DIN rail power supply families
Power solutions from essential to high-end | 15 W to 1000 W
DIMENSION
High-end
DIN rail power supplies
Output: 12-48 V
Power: 80-960 W
1- / 3-phase or DC input
Highest performance combined with various configurations and approvals.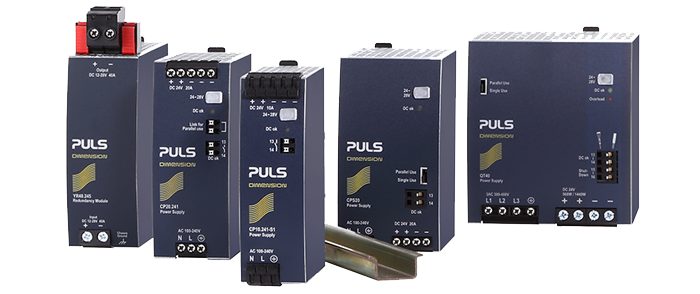 PIANO
Value
DIN rail power supplies
Output: 12 V, 24 V and 48 V
Power: 36-480 W
1-phase input
Simplified excellence without compromises on quality.
FIEPOS
IP54, IP65, IP67
Field power supplies
Output: 24 V
Power: 300 W or 500 W
1-phase or 3-phase input
Robust and compact design with many features for decentralized applications.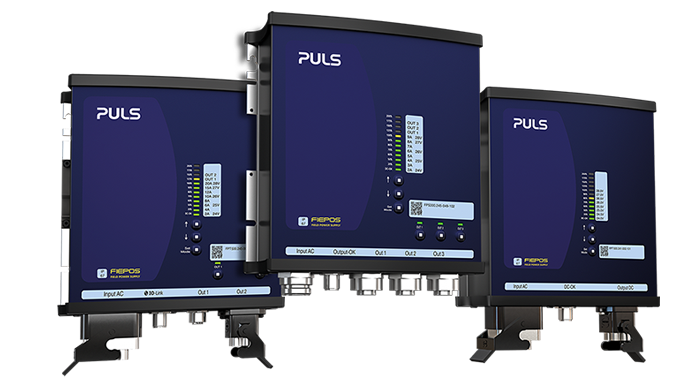 MiniLine
Mini
DIN rail power supplies
Output: 5-48 V
Power: 15-100 W
1- / 3-phase or DC input
Ultra-compact design for low-power applications.
---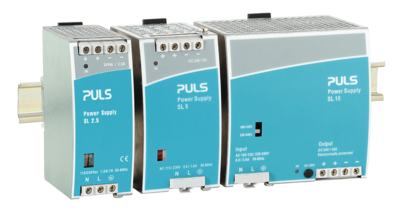 SilverLine
The classic family of DIN rail power supplies: In reliable operation since the mid 1990's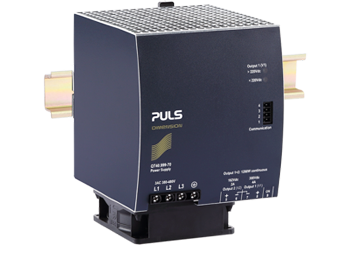 Customised power supplies
PULS and MGV have united to develop customised solutions and Value-Add systems for customer specific requirements.