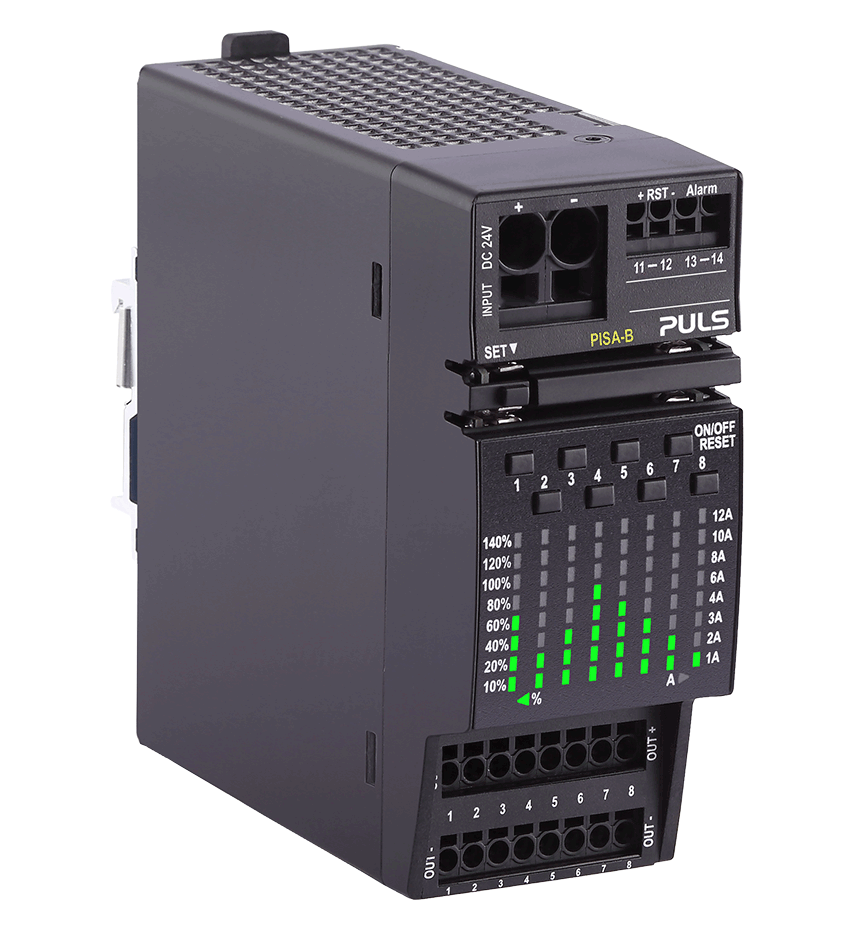 Our new multi-channel electronic circuit breakers help you to optimize the availability of your DC 24V systems and grow with your application.


Get to know our new product family of IP54, IP65 and IP67 Field Power Supplies for decentralized applications.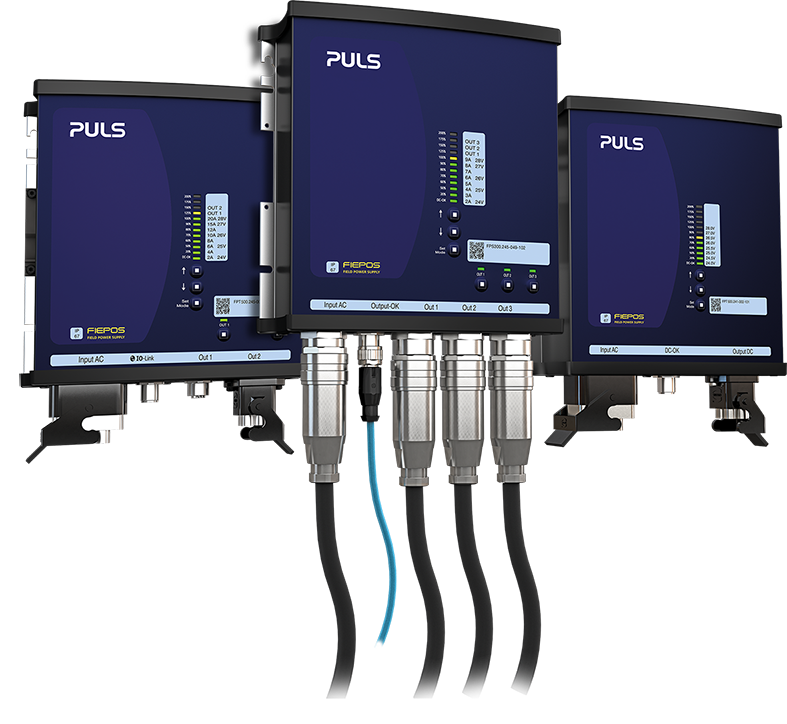 Find your power supply now.
Use our improved parameter search and find your perfect power solution even faster.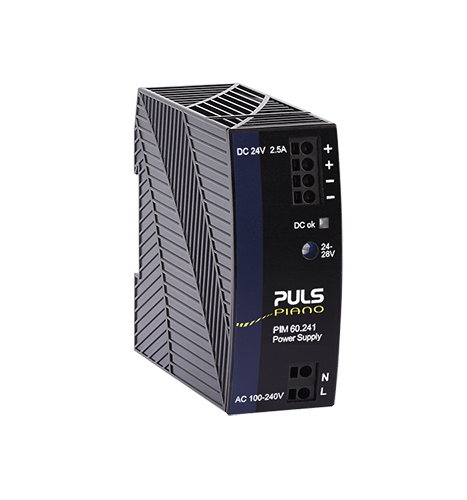 NEW

PIANO PIM series
Compact and light-weight
Very compact 36W, 60W and 90W power supplies with all PULS genes at an incredible value.
NEW

FIEPOS
Field power supplies
Decentralized 300W and 500W field power supplies with IP54 or IP65 and IP67 for flexible use directly in the field.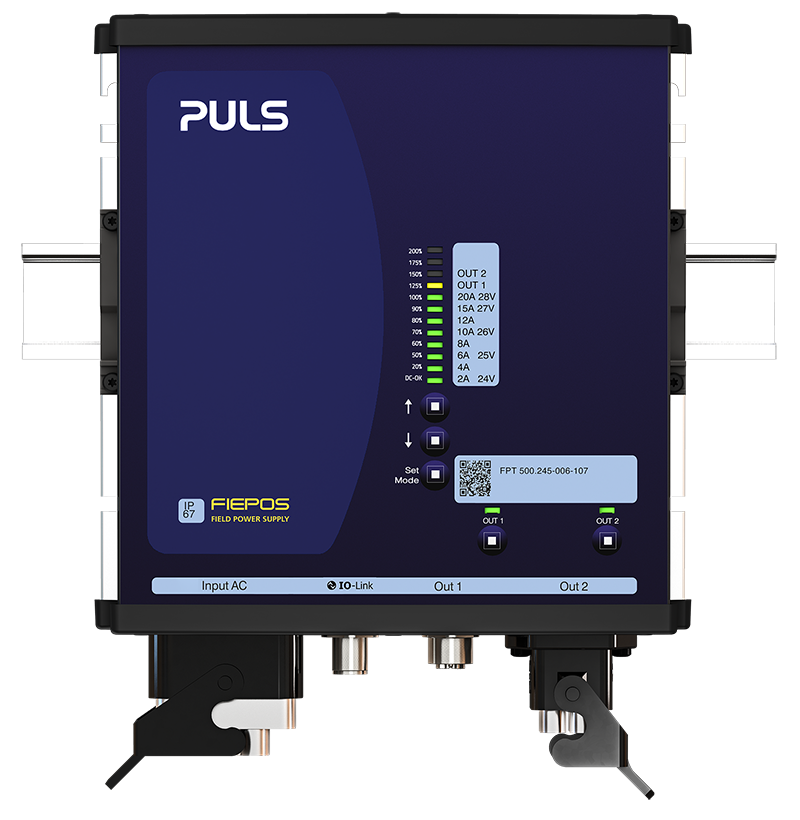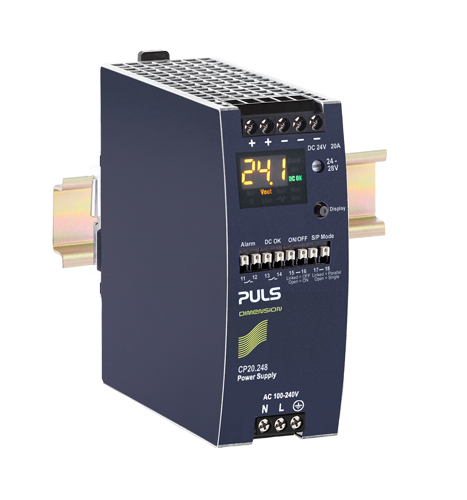 NEW

DIMENSION C series
CP20 with display.
All data at a glance, directly in your application. The highly efficient 480W power supply with an integrated display allows faster fault diagnosis.
Special standards and approvals