Efficiency contributes to sustainability
The efficiency of power supplies is a key value for reducing CO2 emissions in industrial applications.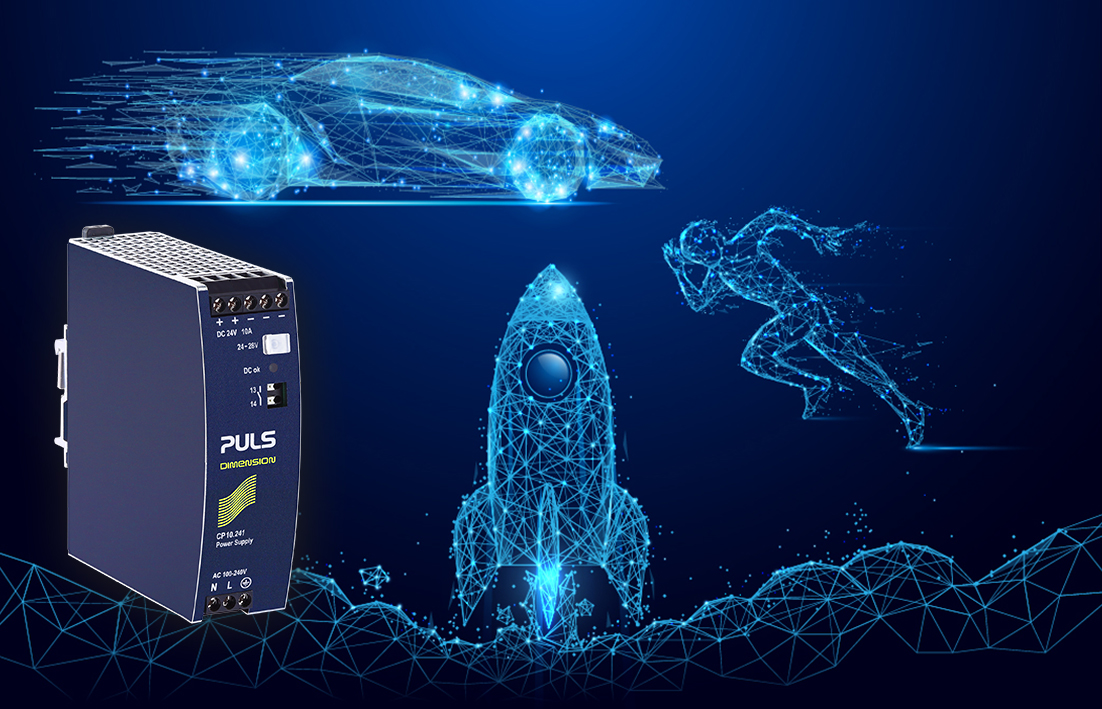 Efficiency, MTBF and lifetime explained
A high efficiency has a positive effect on the reliability and lifetime of the power supplies. Robust and durable devices need to be replaced less frequently, thus protecting the environment. Right from the development stage, PULS ensures that the power supplies will work maintenance-free for many years. You can find out more about the significance of MTBF (Mean Time Between Failures) and lifetime in our white paper.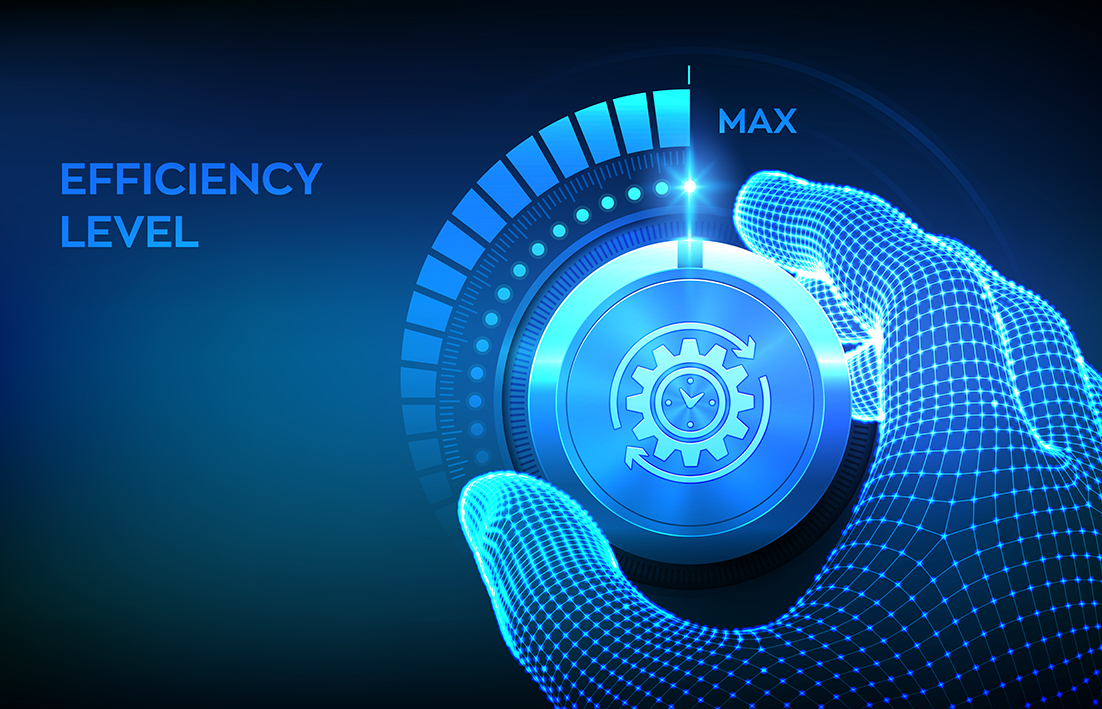 Measure efficiency correctly
Precise efficiency measurement is complex and requires expensive equipment. System developers should therefore be able to rely on the values given in the manufacturer's data sheet. However, this is not always the case. In the following blog post, PULS makes transparent how test engineers measure the efficiency of power supplies and what you should look out for if you want to carry out measurements yourself.
Technology
Research & development contributes to sustainability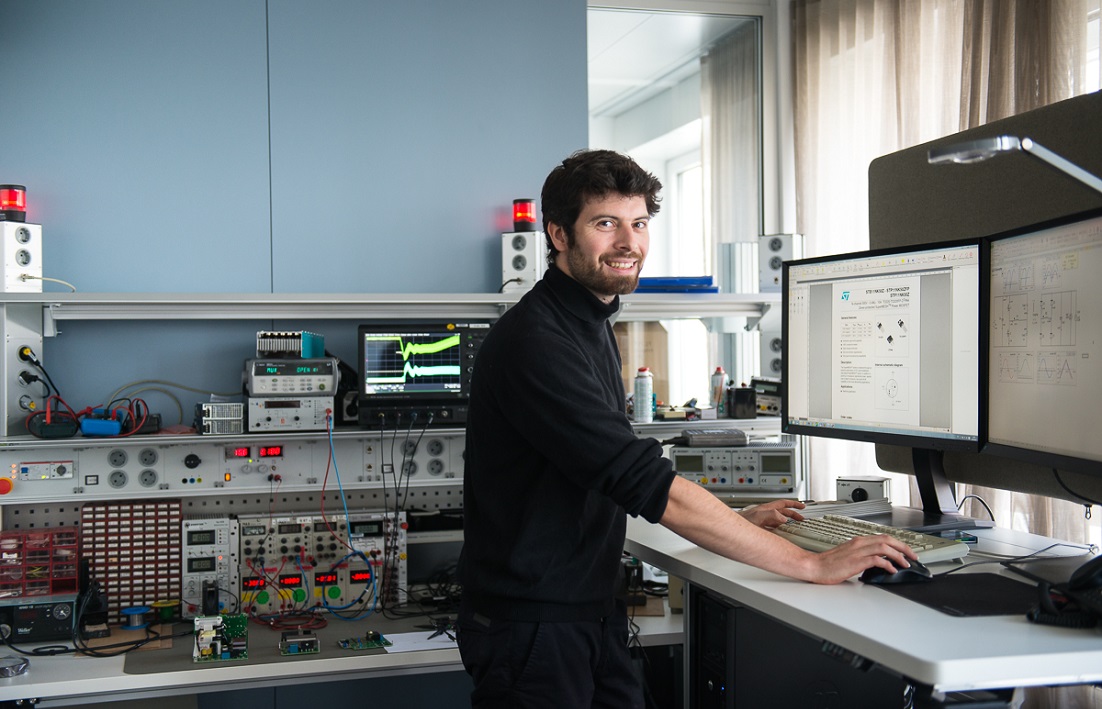 Many small steps lead to more efficiency
To further increase efficiency the PULS developers rely on the use of the wide bandgap material silicon carbide (SiC) and a sophisticated LLC converter topology, for many products. Every detail, in terms of circuit and thermal design, was calculated, simulated and optimized in many variants using elaborate procedures and partly self-written software. In total, these many development steps have a significant effect on the reduction of energy losses.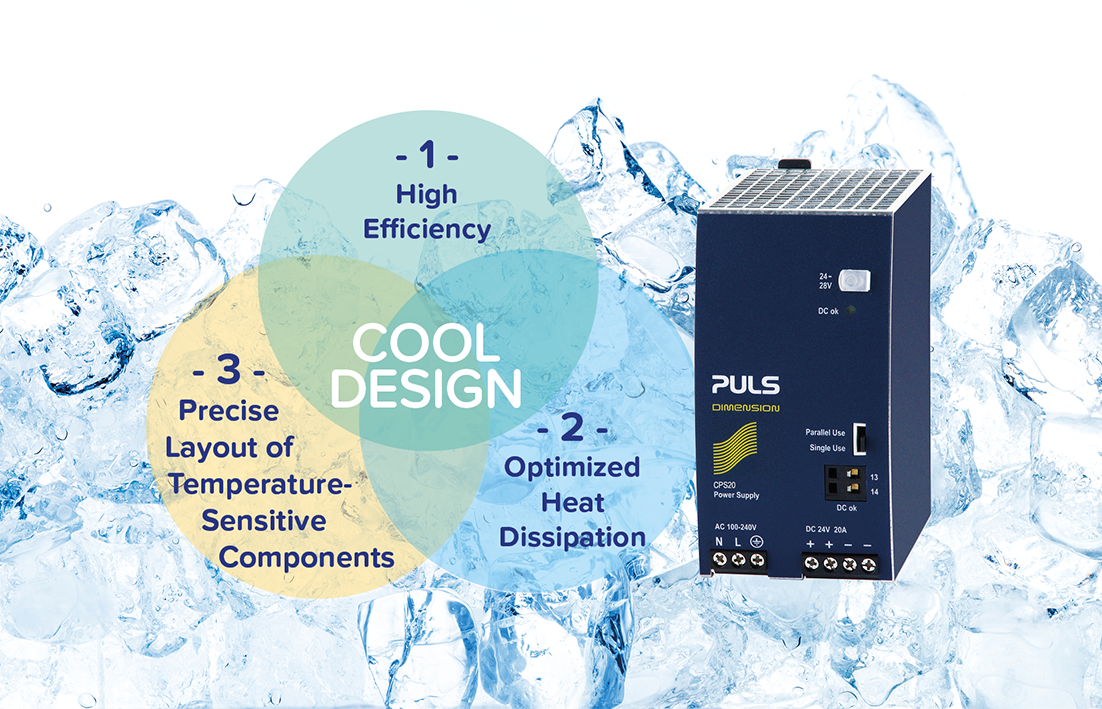 Less electronic waste thanks to "Cool Design"
To ensure that power supplies last for a long time, the temperature in the devices must remain as low as possible. In the development process, PULS pays attention to the "Cool Design" of its power supplies. This involves the interaction of three factors that lead to lower heat generation and thus a long service life: Firstly, the consistently high efficiency, secondly the optimized dissipation of heat generated by the remaining power losses to the environment and thirdly the well thought-out arrangement of temperature-sensitive components in the device.
Videos
In diesen Videos erklären wir, warum der Wirkungsgrad so wichtig ist.
Contact
Our experts help you with you technical questions