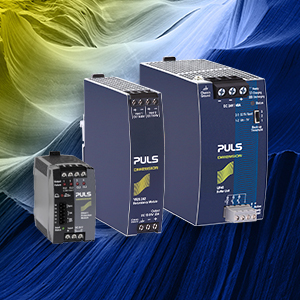 Supplementary units
In combination with the PULS supplementary units, your power supply becomes a complete power system.
With a redundant power supply system, you can increase the power for your system or achieve higher system availability, for example.
Uninterruptible power supplies as well as buffer and protection modules improve reliability and lead to a higher system uptime.